A Good Enough Fit?
Resources for this lesson:
> Glossary

> Calculator Resources

> Teacher Resources: Instructional Notes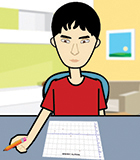 Andrew drew the line of best fit on his scatter plot: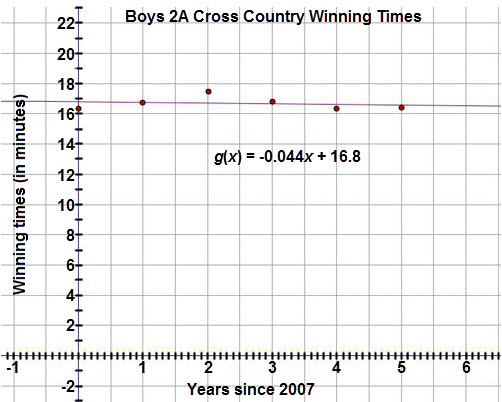 From the graph, Andrew thinks that a linear function fits the data fairly well.  Yet, inspecting the graph alone does not guarantee that the model is in fact the best for the data.