Prize Winner, Part 3
Resources for this lesson:
You will use your Algebra II Journal

on this page.
> Glossary


> Calculator Resources


> Teacher Resources: Instructional Notes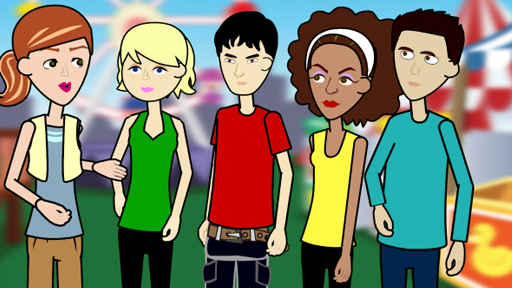 Algebra II Journal: Reflection 3
Respond to the following question in your Algebra II Journal

and submit to your teacher.
The only item Khalid, Justyce, Andrew, Marissa and Allyson have left to discuss is what the prizes will be. They decide to award monetary prizes. They decide to award $1.00 for a small prize, $2.00 for a medium prize, and $5.00 for a large prize.
If these are the amounts for winning a prize, what should be the cost to play the game? Use what you know about the outcomes of this game to determine your answer. Be sure to use the results from your simulation as well as what you determined about the probabilities of winning to support your decision.