Simply Surveying
Resources for this lesson:
> Glossary

> Calculator Resources

> Teacher Resources: Instructional Notes
Now, let's explore this next situation:
While researching the snowfalls in each of the different states, Marissa is distracted by a video about tsunamis.
Watch this video now:
> Tracking Tsunamis

(from Ocean Today)
After viewing the video, the girls become curious about tsunamis. They perform a search on Thinkport
and find many articles. If you are interested in learning more about tsunamis, take some time to read some of these articles.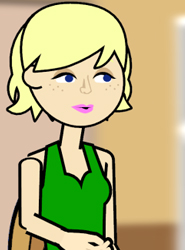 Allyson: What would we like to research about tsunamis? There are a lot of articles containing many statistical points about tsunamis. Tsunamis will be our population. What will be our hypothesis?
Marissa and Allyson find another interesting article, Tsunami Statistics
. It contains a list of tsunamis with a maximum water height of 10 meters or more from 1945 to 2010. The chart also shows the magnitude of the earthquake that triggered the tsunami.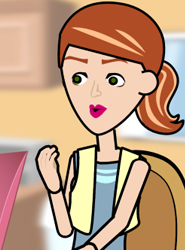 Marissa: I believe most tsunamis were triggered by earthquakes of magnitudes between 7.0 and 8.0. Let's research that.
Check Your Understanding
When taking a survey of a population, be very careful how you are surveying the population you intend to survey.