Exploring Other Function Models
Resources for this lesson:
> Glossary


> Calculator Resources


> Teacher Resources: Instructional Notes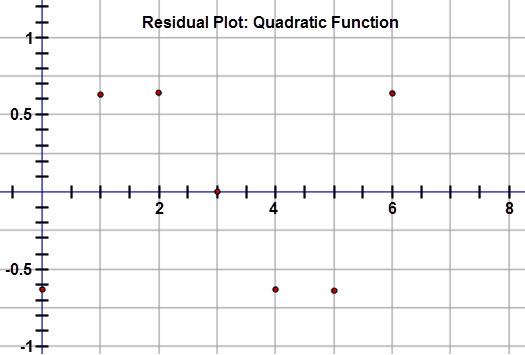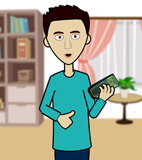 Khalid: While the residuals are small, there could be a pattern to the residual plot.  This indicates that another function could be a better fit for the data set.  So, it is important to examine other function families before making a final decision about which model is the best fit.